I am Unstressed, now I am ready to become Functionally Fit!
Get lifetime access to the program today for $59, over 40% off! (regularly $97)
Hey Mama, are you tired of feeling...
Like a stranger in your postpartum body?
Guilty for taking time to really take care of your self?
Like you can't keep up physically with your kids and family?
Frustrated because you don't have time to take care of your self?
So tired that even if you had time, you wouldn't have the energy to move your body?
See programs that are "designed for moms" but are unrealistic and hard to follow?
I used to feel the EXACT SAME WAY.
After having 3 kids in 5 years I know all those feelings, and I know how frustrating it can be, not knowing the best way to deal with them.
This is why I created a program, designed for busy moms that want to feel stronger, more confident, and have more energy without sacrificing significant time or energy.
I have studied and learned so much over the past 5 years and have put all that work together into one, easy to follow, DOABLE program that WILL give you results. I am so excited to invite you to put this program to the test for yourself!
Get lifetime access to the program today for $59, over 40% off! (regularly $97)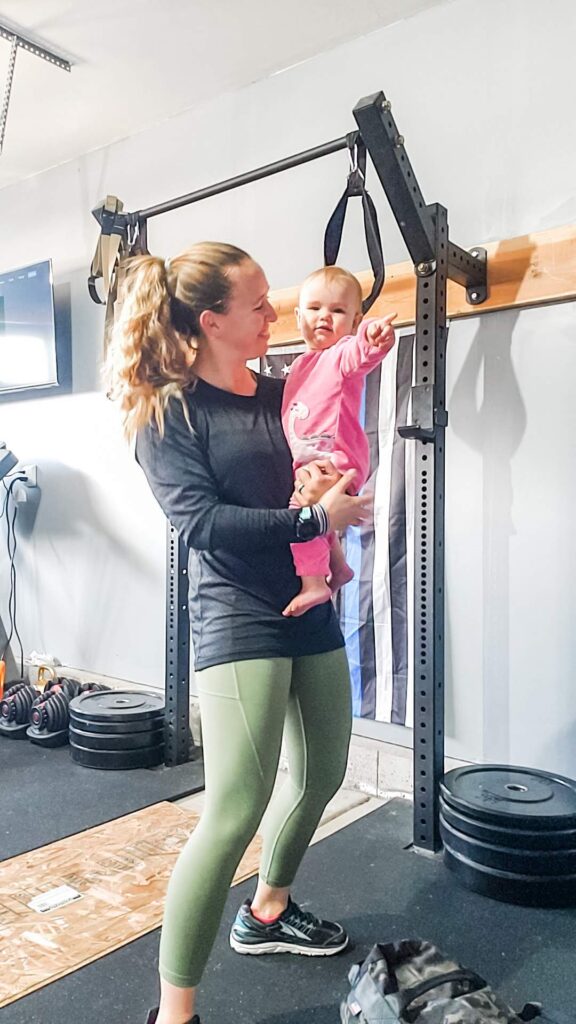 What is a Functionally Fit Mama?
A functionally fit mama:
Is comfortable in her skin
Is proud of what she is capable of
Is Stronger than she thought possible
Is Incredibly confident in herself
Understands the she needs to take care of herself too
Is Ready to put in the work and see RESULTS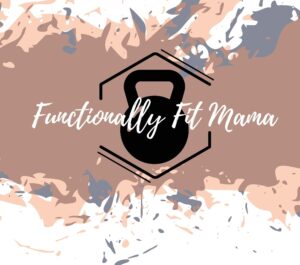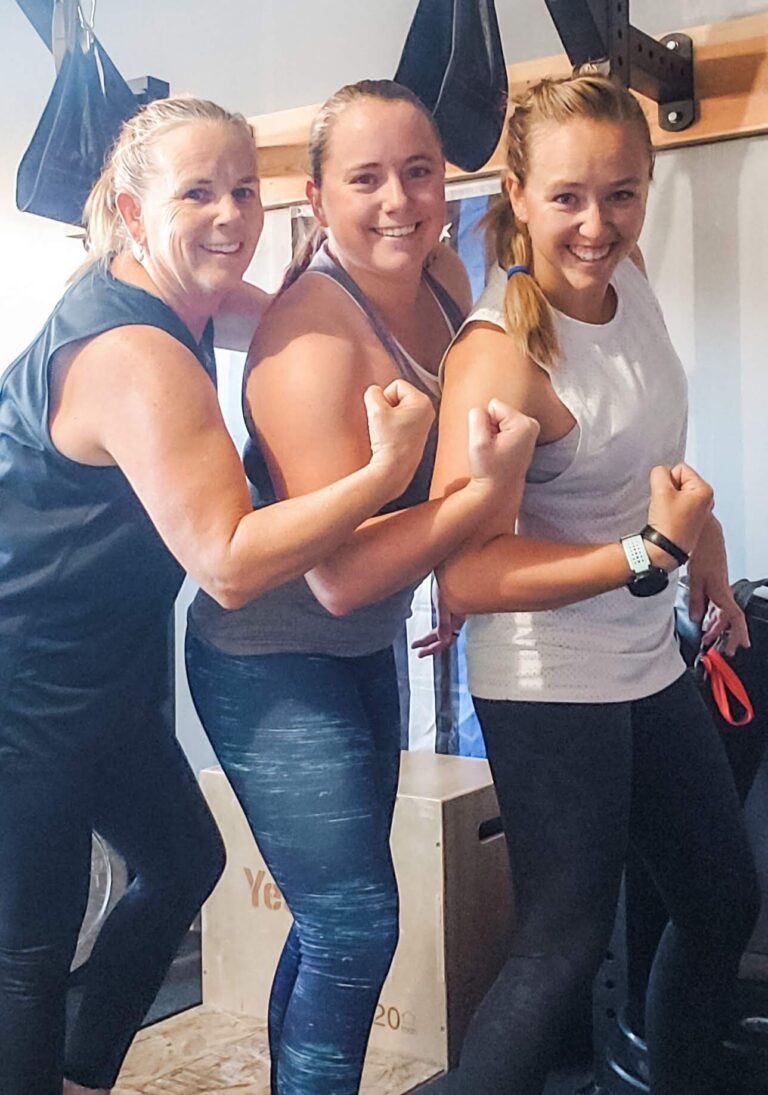 Who is Functionally Fit Mama for?
Get lifetime access to the program today for $59, over 40% off! (regularly $97)
Who is Functionally Fit Mama NOT for?

What's Included in Functionally Fit Mama?
12 weeks of workouts designed to be done 3 days a week AT HOME, in 30 minutes or less.
All workouts are organized in weekly PDFs that can be printed or accessed on your device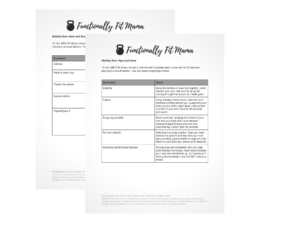 4 Complete Mobility "Flows"
Each mobility flow is designed to target specific areas that we as moms tend to experience stiffness and tightness.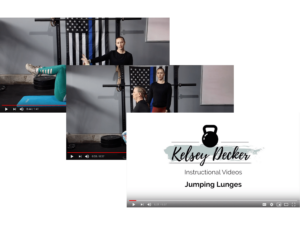 Over 50 instructional videos, with every exercise included in the program demonstrated and modified. No more wondering how a given exercise should be done, I've taken all the guess work out of it for you!
What are other mama's saying about Functionally Fit Mama?
I liked the set up of the workout and the contrast of exercises as my whole body feels energized and not worn out!
It all went well and I can feel it today!! When I first looked at the workout, I thought "that's it?" but boy was that a workout!!
I loved it. I like the simplicity of it, and that it can be done at home. I sure did feel it for a few days after.
Looking at the program I didn't think it would make me pant and sweat, but am I sweating?? Yes, yes I am. I loved it. Super easy to do and took me 25 minutes, which is totally doable. Great Job! Thanks for helping a momma out!
Get lifetime access to the program today with a one time payment of $59! (Regularly $97, that is over 40% off!)
Frequently Asked Questions:
Q: What equipment do I need for Functionally Fit Mama?
A: This program is designed to be done at home, so it will require minimal equipment. Most workouts will require a set of dumbbells and a step.
Q: How long do the workouts take?
A: Each workout is designed to take 20-30 minutes to complete.
Q: With the workouts being so short, how will I see any results?
A: The workouts are short, but the definitely are not easy! We are focusing on quality of movement and exercise, not quantity. Put in the hard work for that 20-30 minutes and you will see results.
Q: How long do I have access to the program?
A: Once you purchase the program, you have lifetime access!
Q: Is this program only for moms?
A: No! This program was created for busy moms, but it will be beneficial for anyone who is willing to put in the work!
Q: I am newly postpartum, can I complete the program?
A: If you have healed from your delivery (given the go ahead from your provider) than this program would be a great place to start! Functionally Fit Mama is designed to meet you where you are. If you are just getting back into working out following pregnancy or an injury, follow the suggestions for modifications until you feel you are ready for more challenging movements. 
Q: Where do I sign up?
A: Right here! 
Get lifetime access to the program today with a one time payment of $59! (Regularly $97, that is over 40% off!) 
I am a wife, mom of 3, physical therapist, postnatal fitness specialist, and the creator of Functionally Fit Mama. 
I have been a physical therapist almost as long as I have been a mom, and I have seen women struggle establishing a fitness routine postpartum and feeling confident and comfortable in their postpartum bodies. I have learned how to use movement and exercise to feel strong, confident, comfortable, and incredibly capable in my postpartum body and have a passion for share that knowledge with as many women as possible.
Functionally Fit Mama was developed after many conversations with friends and clients looking for a way to establish a fitness routine that fit their life, improve their strength and endurance, increase their energy, and still leave them enough time to meet all the demands of #momlife. 
Functional fitness is about about more than being able to lift a certain weight or see a given number on the scale. It is about having the strength, endurance, and ENERGY to keep up with your kids, and the confidence to tackle anything that comes your way!
I am so glad you are here and I can't wait to get started