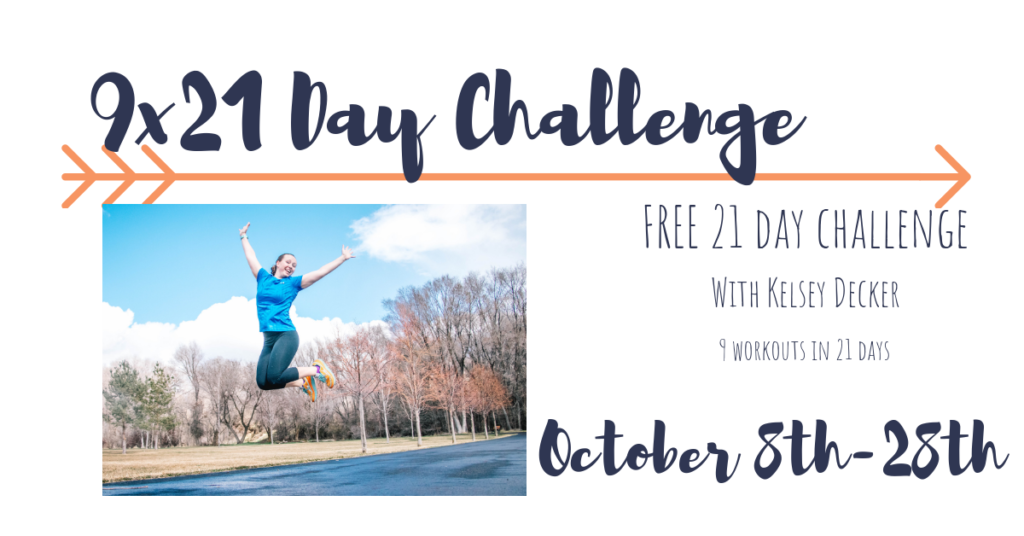 Welcome to the 9×21 day challenge!
I am so glad that you are here and ready to make this a habit!
I can't tell you how many times I have started a new fitness or nutrition routine, only to fail within the first week. Sometimes the hardest part about making a change to our health and fitness routine is doing it in a way that helps us feel successful and form a habit in a way that we can sustain it over a long period of time. The second challenge is finding the time and realizing that we as mothers and wives NEED to take care of ourselves. Whether we are stay at home moms, work from home moms, have a full time job, have 1 baby, adult children, or our children are furry with 4 legs, we NEED to take care of ourselves in order to take care of those that depend on us. We belong at the top of the priority list, not at the bottom, but that doesn't mean it needs to take our whole day either.
That is why I created the 9×21 day challenge, to help women make that change in a way they can support it after day 21. I created this to teach women that a healthy lifestyle doesn't come as a result of hours at the gym, it can simply be done at home with 20-30 minutes dedicated to yourself a few days a week.
What is the 9×21 day challenge?
The 9×21 day challenge is simple, complete a total of 9, 20 minute workouts in 21 days. That's it. I'll provide the workouts, you make the time and get it done. Whether you do it at home or at the gym, it doesn't matter, what matters is that you DO IT.
How will this work?
At the beginning of the challenge you will receive an email with 2 workouts and instructions for those workouts. During the first week, you will complete each workout once. Week 2 you will receive an additional workout and you will complete the 3 workouts that you have received. On week 3, you will receive the final workout and will complete 4 workouts during that week. The idea is to help you work your way into this new habit rather than taking on too much in the first week that you don't finish out the challenge.
What is included?
4 workouts, all 20-30 minutes that can be done at home or at the gym.

Modifications for pregnancy and postpartum considerations.

Coaching and support from Kelsey.

A community of women working towards the same goals.
Who is this for?
Women who are ready to make a change in their fitness program without spending hours at the gym.

Women who are ready to make themselves a priority and make time for themselves.

Women looking for more confidence.

Women looking for the support of other women with similar goals and challenges.
Who is this NOT for?
Women who are happy spending hours at the gym.

Women looking for a quick fix program, not a lifestyle change.

Women who have got their fitness routine all figured out.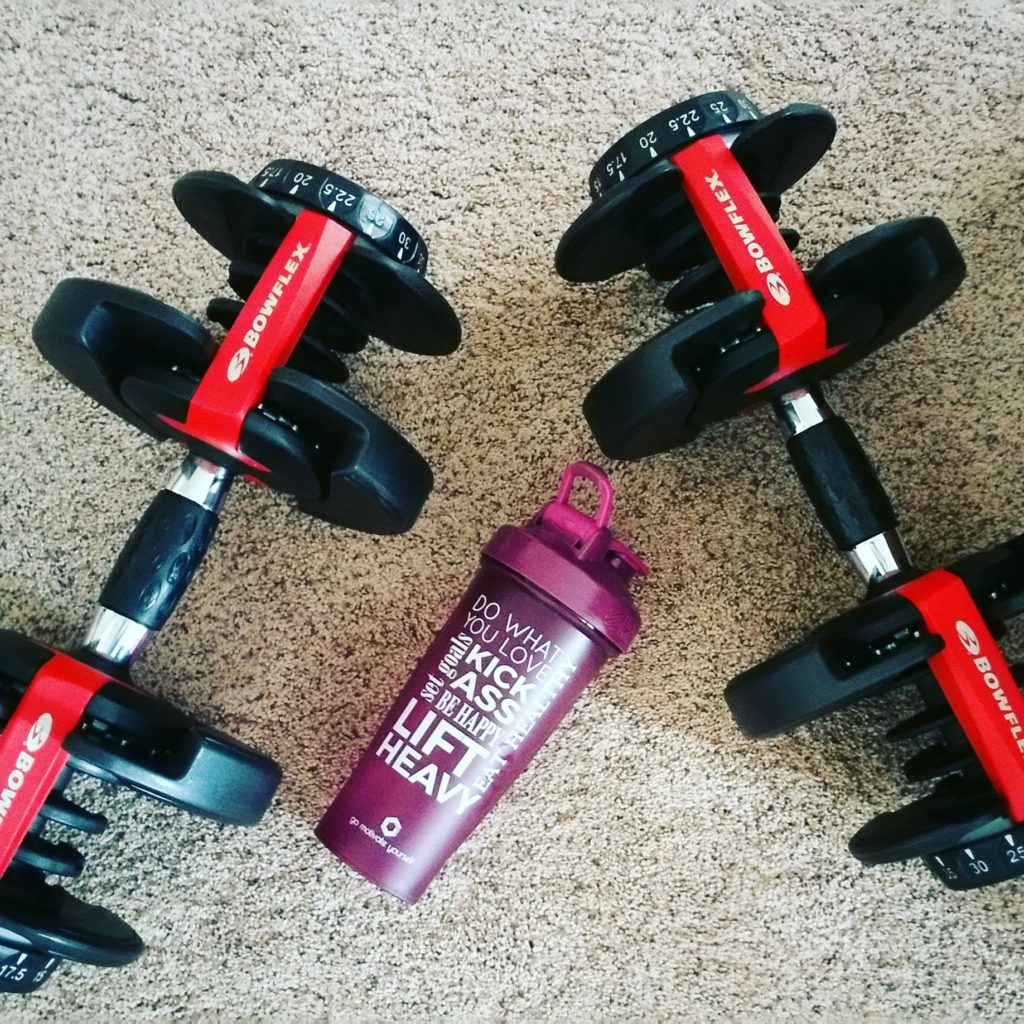 Who is Kelsey?
Hi, I am Kelsey Decker, PT, DPT. I am a wife, mother of 2 boys, (with baby #3 on the way!) and a physical therapist. After having my first baby almost 4 years ago, I struggled to find a balance between motherhood, being a wife, excelling at my job, and taking care of myself. I was trying to keep up with old exercise routines that worked for me prior to having a child and it just wasn't working. I was frustrated that I couldn't devote the time I was used to having to my exercise and fitness goals. SOMETHING HAD TO CHANGE. 
Over the past 4 years, I have learned how to make myself a priority without sacrificing precious time with my family. I have learned how to set and achieve realistic fitness goals and how to make the appropriate plans to reach them. I have learned how to recover properly from pregnancy, labor, and delivery, and how to SAFELY return to exercise, NOT to get my body back but to take care of myself. It has taken me 4 years to get to where I am now, and I can't wait to share what I have learned with moms everywhere! I am so glad you are here and can't wait to get started!
Let's do this!