2020 has been a year.....
From the pandemic to toilet paper shortages, homeschooling to gym closures, 2020 sure has been a wild ride. I certainly didn't expect this year to go like it did, but here we are, we made it to November! And for that, you deserve a HUGE round of applause.
If you are anything like me you likely found yourself struggling to balance all the changes in responsibilities that were thrown at you this year and with that, you intentions to make time for yourself and make yourself a priority slipped lower and lower on the list. Well, here is your chance to change that! This year I have 2 awesome deals for you, to help you prioritize yourself, give you the support you need, and help you handle anything that is coming your way. (make sure you read the whole page, I've saved the best for last!)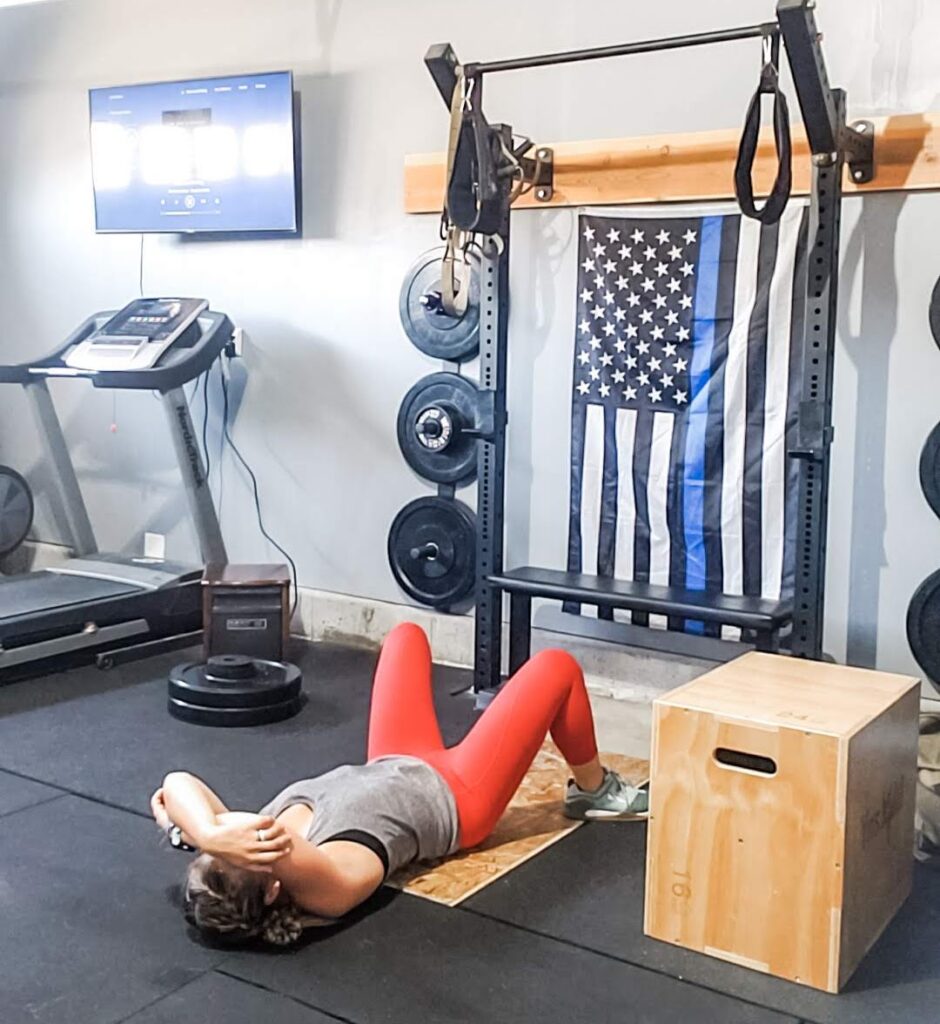 One of the most exciting things for me in 2020 was releasing my first 12 week program! Functionally Fit Mama was released in April and so many mamas started their journey to becoming stronger, more confident, and capable of taking care of business.
I am excited to offer this program at a significant discount again! 
With Functionally Fit Mama, you are 12 weeks away from feeling stronger and more confident that ever, and everything can be done AT HOME in less than 30 minutes a day! Don't take my word for it, check out what these other mama's are saying!

Grab the full 12 week program, FOR LIFE, for only $54! That's over 40% off!! ThatThe price hasn't been this low since it launched and won't be this low anytime soon!
I liked the set up of the workout and the contrast of exercises as my whole body feels energized and not worn out!
It all went well and I can feel it today!! When I first looked at the workout, I thought "that's it?" but boy was that a workout!!
I loved it. I like the simplicity of it, and that it can be done at home. I sure did feel it for a few days after.
Looking at the program I didn't think it would make me pant and sweat, but am I sweating?? Yes, yes I am. I loved it. Super easy to do and took me 25 minutes, which is totally doable. Great Job! Thanks for helping a momma out!
Kelsey's Krew is an online fitness group that is so much more than workouts. We are a group of like minded women that are here to support and encourage each other, especially during times like these. Through the course of this year we have cheered each other on and supported one another through challenging life events, all while work hard to take time for ourselves and make our health and wellness a top priority!
Kelsey's Krew is so much more than a "workout group" it is a sisterhood that I feel so blessed to have been a part of and I hope to have you join us for all the exciting things we have planned for 2021!
I am excited to offer 2 ways to join the krew this weekend! 
Most importantly, I want to say THANK YOU for your support of my small business. I truly love what I do and wouldn't be able to do this without awesome women like you! I have a lot of exciting things planned for 2021 and I hope to see you there!!!