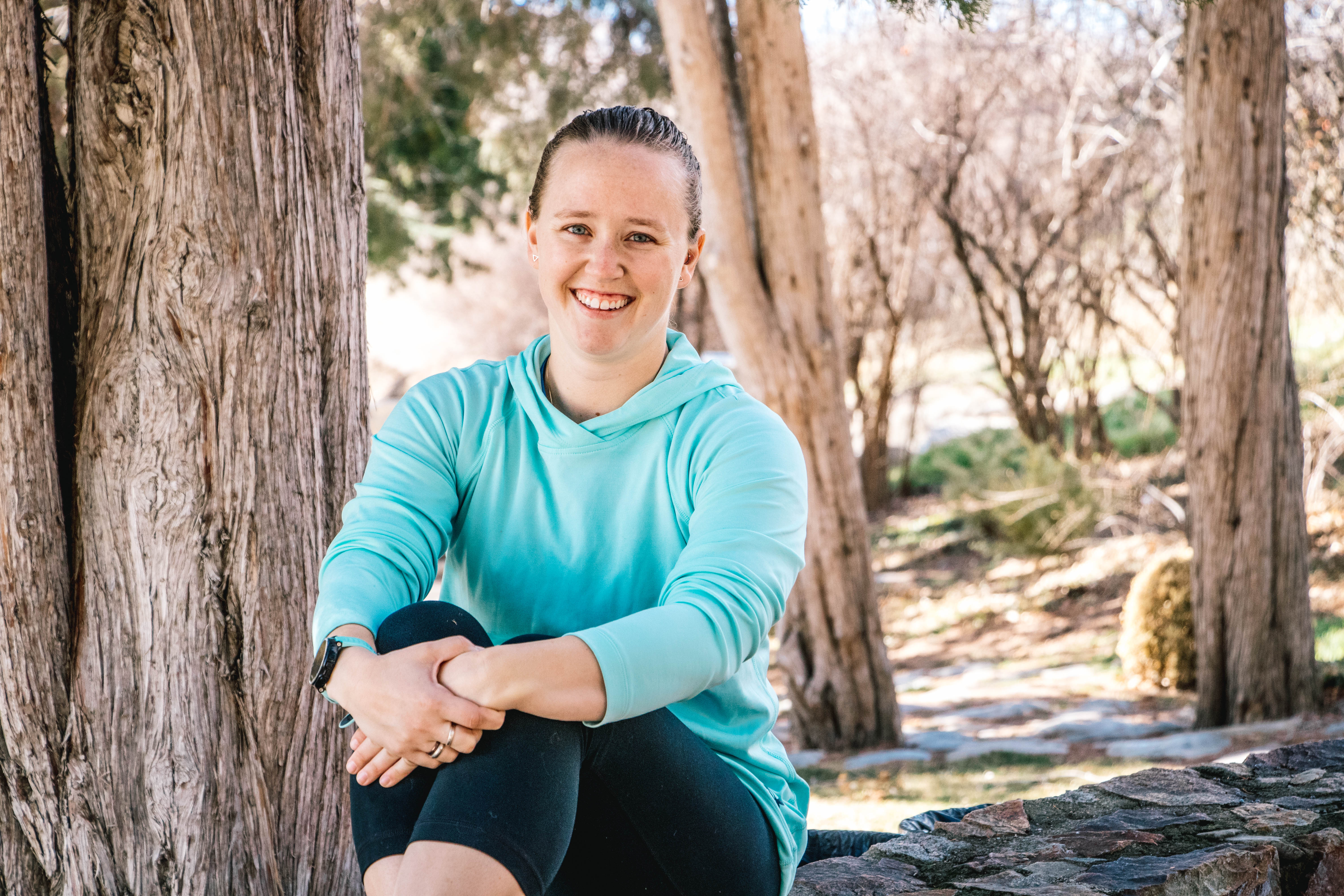 What is included?
One 30 minute phone call with me will include:
30 minutes one-on-one with me to discuss any concerns you may have regarding your postpartum fitness and recovery including:

Fitness and exercise
Recovery concerns
Goal planning
Etc.

1-2 things you can start incorporating immediately to address the concerns you bring to the conversation
Who am I?
I am Kelsey Decker, wife, mom, and physical therapist. After having my two boys, I was frustrated with the lack of postpartum guidance available for women wanting to return to an active lifestyle. I learned a lot of the ins and outs of postpartum recovery through research, trial and error, and through talking with other professionals. I am always trying to learn more to help other women avoid some of the pitfalls of postpartum recovery and return to or gain that active lifestyle they have been missing since becoming a mother.
Why work with me?
I have been there. I know what it is like to be frustrated with your body. I know how it feels to try and try without seeing the result you are looking for. I know what it feels like to want to take care of yourself without having to sacrifice your time with your family. I have been there and I am here to tell you, there is a way to be a great mom and take care of yourself.
Next Steps…
Click the "buy now" button to purchase your phone consultation. After paying, you will receive an e-mail with the information needed to schedule your call. Please respond to this email after scheduling with 1-2 concerns you may have that you would like to discuss during your call to better allow me to prepare and make the best use of our time together. I look forward to hearing from you soon!